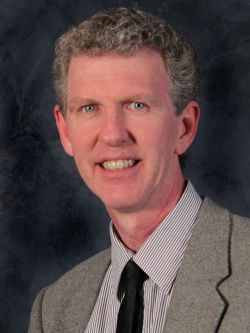 Hello! I'm glad you stopped by for a visit to my personal page. I am the Computer Systems Manager of the Desert Southwest Conference of the United Methodist Church, and I also serve as the director of music at Faith United Methodist Church in Phoenix, Arizona where Rev. Jody Topping (my wife) is the Pastor. I have a web-solutions business called HyperCreations (the web developed from the use of hypertext—the first two letters of "http"), live in Phoenix, Arizona with my wife, Jody, and we have two grown children, Ryan and Erika.
I'm an experienced solo vocalist (bass-baritone) and I sing in the Phoenix Chorale and am a board member of the Arizona Bach Festival. Please contact me if you need a soloist for Bach Cantatas, Passions, or oratorios such as Elijah, Messiah, and requiems (Brahms, Fauré, Mozart, etc.). Previously, I served the choral music profession as the Manager of ChoralNet, the primary place for choral music on the Internet, which I also helped create and develop.
You are welcome to send me mail at *except* for unsolicited bulk e-mail (junk e-mail - check out my Outlaw Junk E-mail Now!). You also might want to visit my photo gallery or find me on Facebook.
Miscellaneous Links: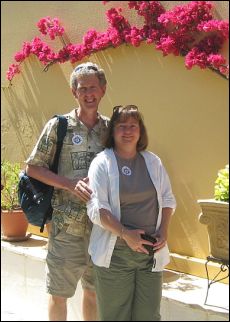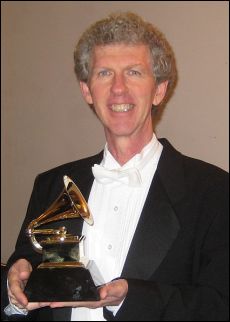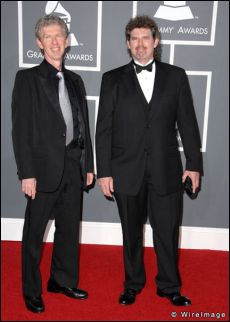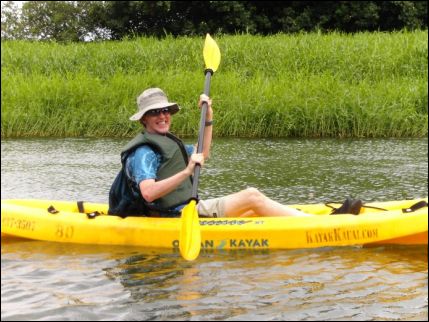 Copyright © 2013, David Topping, Tempe Arizona