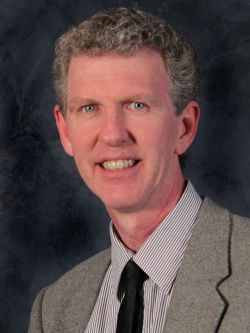 Hello! I'm glad you stopped by for a visit to my personal page. I am an Administrator (Communications, Database, IT, and more) for the Arizona Faith Network, and I have a web-solutions business named HyperCreations (the web developed from the use of hypertext—the first two letters of "http"), which I'm rebranding to AZTopTech. I live in Phoenix, Arizona with my wife, Jody, and we have two grown children, Ryan and Erika.
I'm an experienced solo vocalist (bass-baritone) and I sing in the Phoenix Chorale and am a board member of the Arizona Bach Festival. Please contact me if you need a soloist for Bach Cantatas, Passions, or oratorios such as Elijah, Messiah, and requiems (Brahms, Fauré, Mozart, etc.). Previously, I served the choral music profession as the Manager of ChoralNet, the primary place for choral music on the Internet, which I also helped create and develop. Here's the archived version of the previous iteration of ChoralNet, frozen in time in March of 2016.
You are welcome to send me mail at *except* for unsolicited bulk e-mail (junk e-mail - check out my Outlaw Junk E-mail Now!). You also might want to visit my photo gallery or find me on Facebook.
Miscellaneous Links: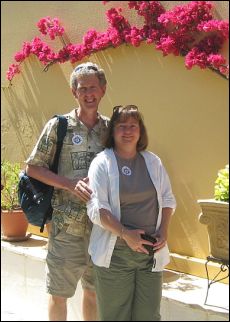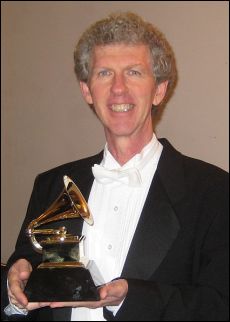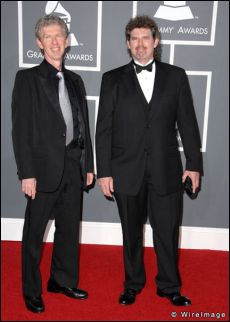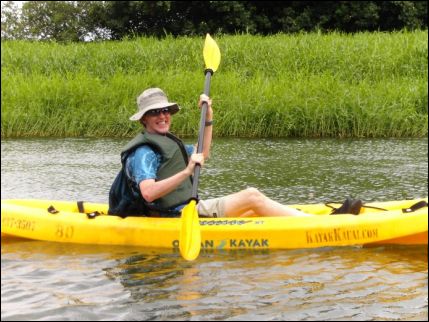 Copyright © 2018, David Topping, Tempe Arizona