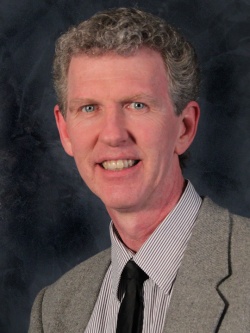 I'm a professional solo vocalist (bass-baritone) and I sing in the GRAMMY™-winning Phoenix Chorale. As a soloist, the music of J.S. Bach is my specialty (I also serve on the board of the Arizona Bach Festival), so please contact me about singing cantatas, passions, or other oratorios such as Elijah, Messiah, or the requems of Brahms, Fauré, and Mozart. I've made solo appearances with the Phoenix Symphony, the Pacific Symphony, the Sommerakademie JS Bach in Stuttgart, the Arizona Bach Festival, the MusicaNova Orchestra, and a number of other professional ensembles and festivals. I've sung on recordings with the Phoenix Chorale and the Kanas City chorales that have been awarded a total of five GRAMMY™ awards. You can listen to samples of my recent solo performances on SoundCloud.
I am also a part-time IT Specialist for the Arizona Faith Network, and I have a web-solutions business, formerly named HyperCreations but rebranded to AZTopTech. I live in Tempe, Arizona with my wife, Jody, and we have two grown children, Ryan and Erika.
Just after the turn of the century, I served the choral music profession as the Manager of ChoralNet, the primary place for choral music on the Internet, which I also helped create and develop.
You are welcome to send me mail at *except* for unsolicited bulk e-mail (aka "spam"). You also might want to visit my photo gallery or find me on Facebook.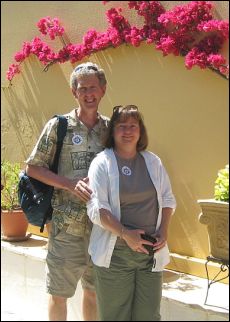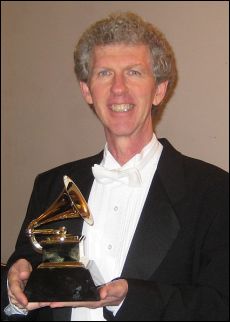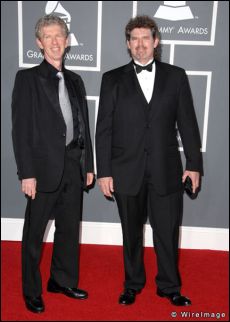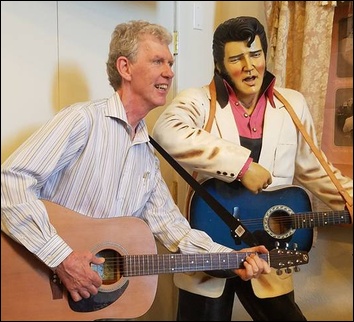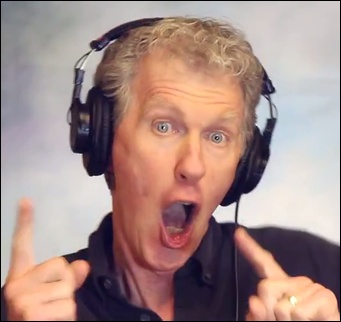 Copyright © 2021, David Topping, Tempe Arizona